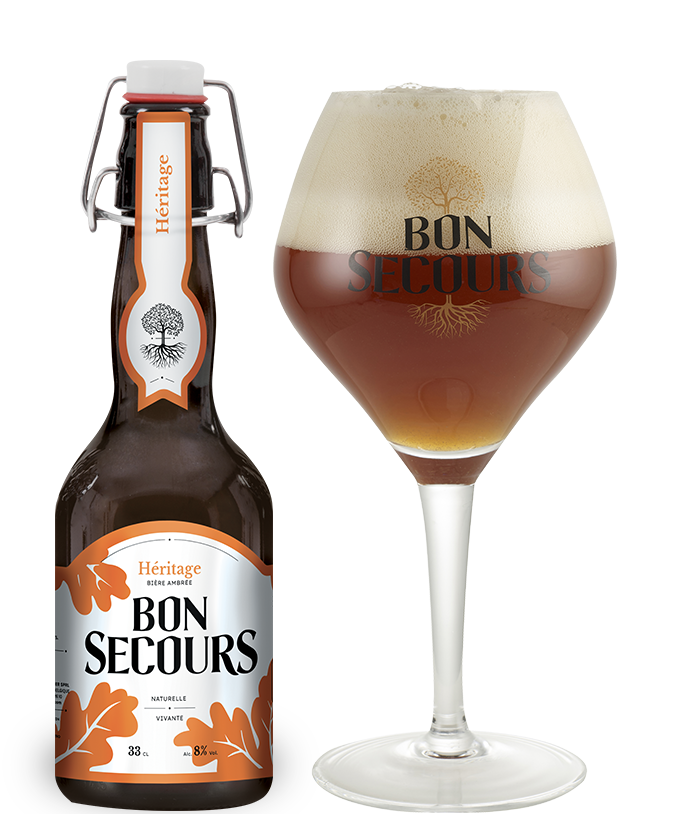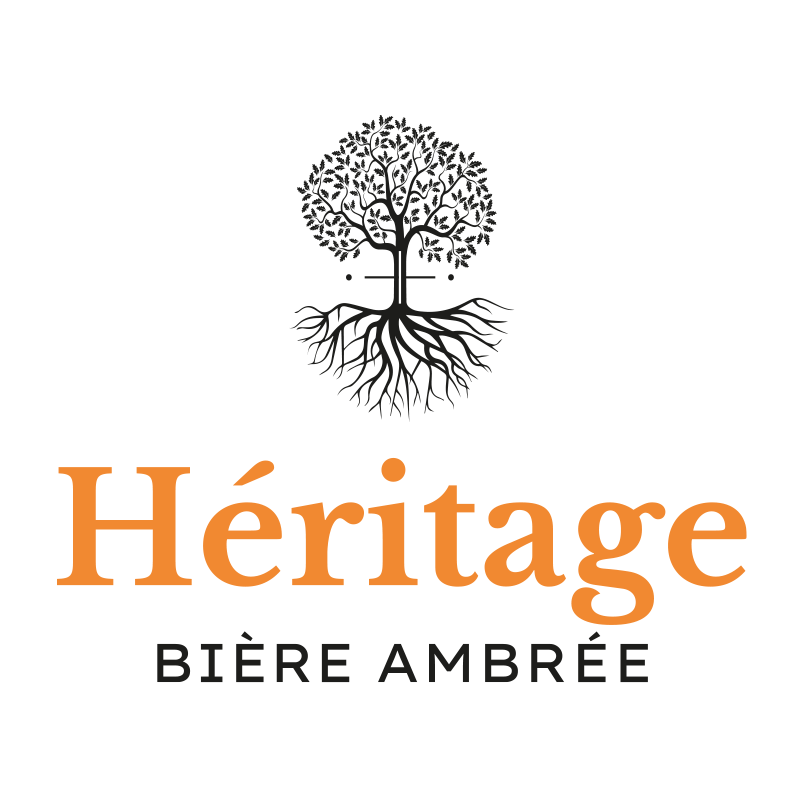 Bon Secours Héritage is the first historical beer from our brewery. Unpasteurized and refermented in the bottle, this amber beer offers an elegant coppery color thanks to a subtle dosage of pale malts and brown sugar. Its foam is smooth and persistent. On the palate, it is dry and develops a long and fine bitterness with beautiful notes of caramel. The cassonade
The use of brown sugar will bring specific flavors. The whole brown sugar will be consumed by our yeasts which will give our Bon Secours Héritage a nice balance.
Brown sugar is also used in Bon dans la Bon Secours Emerite and in Bon Secours Myrtille in order to give them a caramelized taste.
A lively beer
Our desire to enable connoisseurs to discover the flavours of days gone by has led us to select traditional production methods to protect our beers from filtration, pasteurisation, and an excess of carbon dioxide.
Our beers are packaged in swing-top bottles and solid-wood crates.