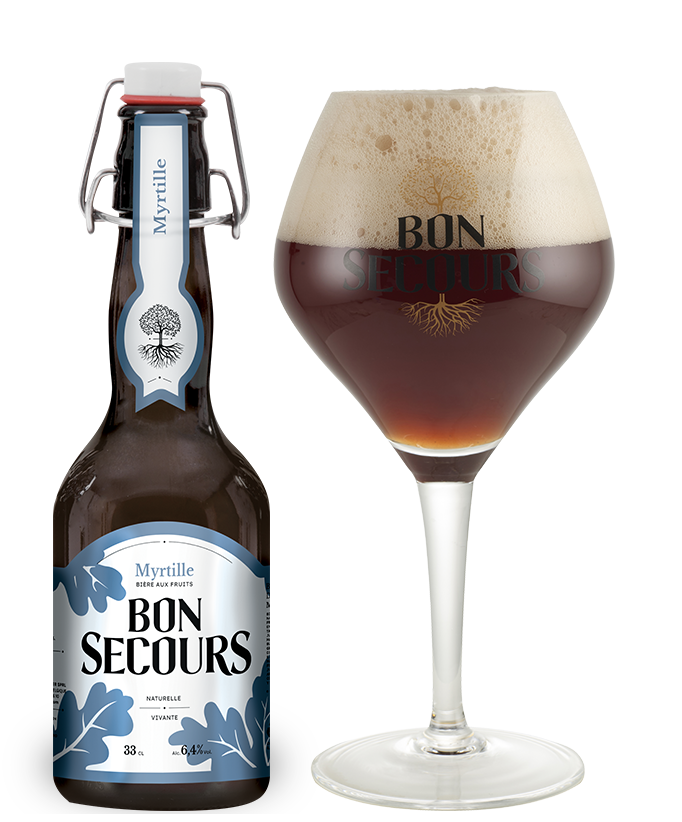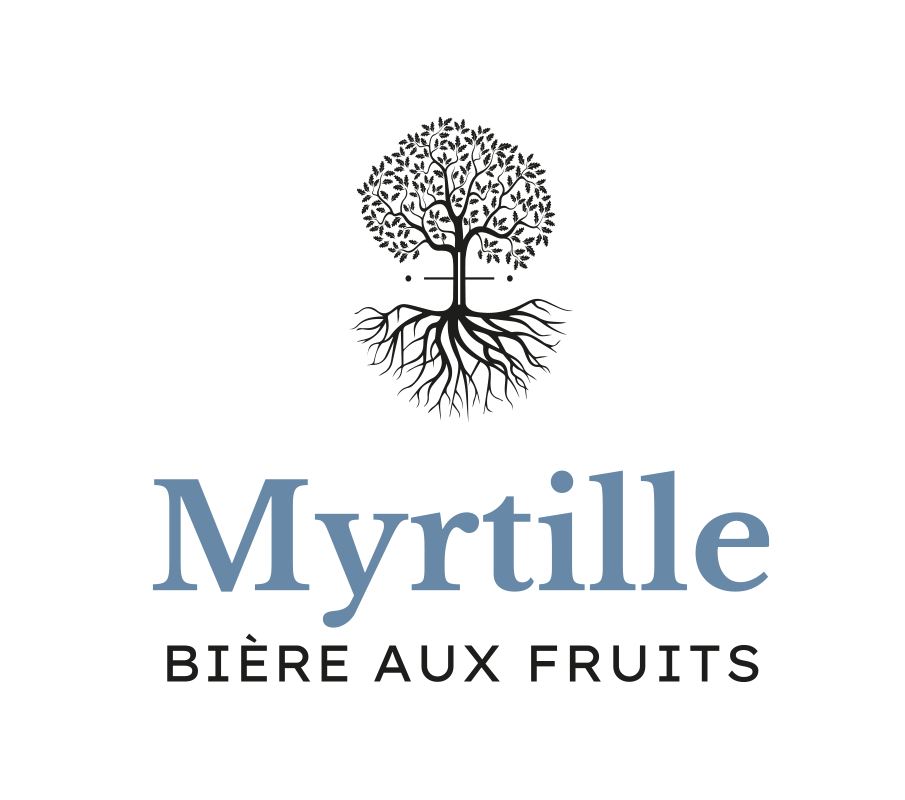 Bon Secours Blueberries is the only fruit beer in the Bon Secours range. When served, it reveals an intense red color, reinforced by the use of blueberry juice and special malts. Not very sweet, you will particularly appreciate the balance between the freshness of the fruit and a nice bitterness thanks to the cold hopping technique. The Blueberry
We use real blueberries for the elaboration of our beer. We do not use any preservatives or added sugar. There are 2 main types of blueberries: American blueberries and European blueberries. We choose the European blueberries for their more colourful and consistent pulp. Our wild blueberries come from the Carpathian mountains. They are picked by hand in the humid forests by local farmers.
A lively beer
Our desire to enable connoisseurs to discover the flavours of days gone by has led us to select traditional production methods to protect our beers from filtration, pasteurisation, and an excess of carbon dioxide.
Our beers are packaged in swing-top bottles and solid-wood crates.