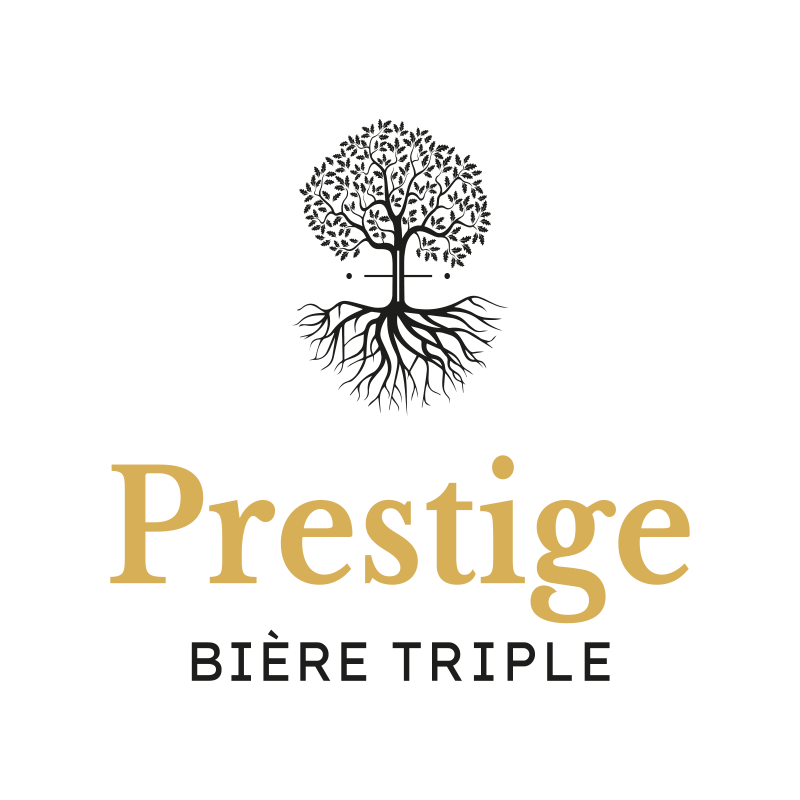 This new Bon Secours is a real Triple. The use of 3 cereals (barley, wheat and oats) gives it diverse and complex flavours. Round and with beautiful notes of spices, you will appreciate its citrus fruit aromas at the end of the mouth as well as its slightly pronounced bitterness.
3 cereals
We only work with local producers who assure us a traceability of top quality cereals. The wheat present in our Bon Secours Prestige gives a cloudy beer with a lot of body and the oats give it a taste specific to this type of beer.
A lively beer
Our desire to enable connoisseurs to discover the flavours of days gone by has led us to select traditional production methods to protect our beers from filtration, pasteurisation, and an excess of carbon dioxide.
Our beers are packaged in swing-top bottles and solid-wood crates.