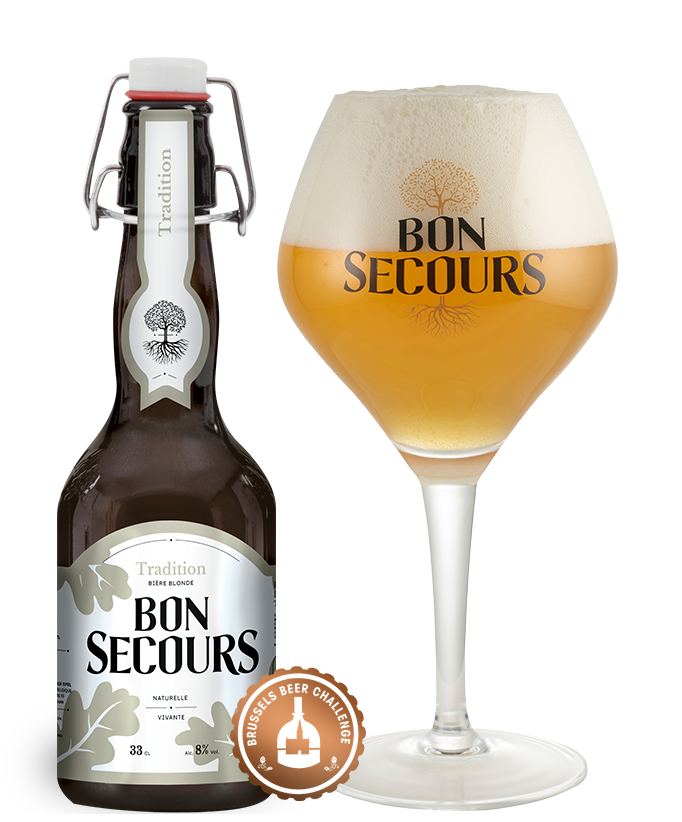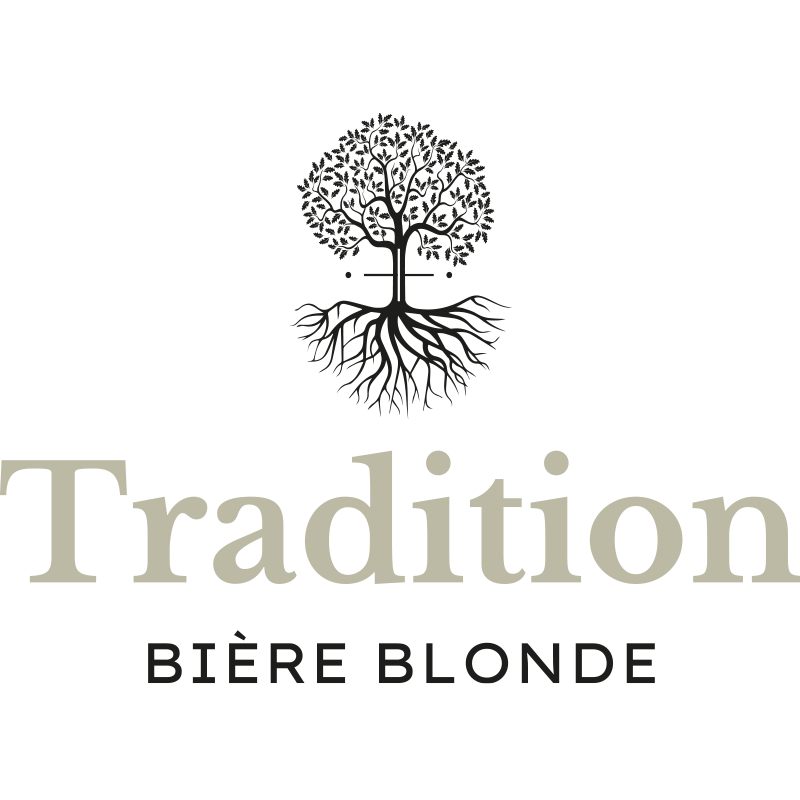 This strong blonde, refermented in the bottle and not pasteurized, is the flagship of the Brasserie Caulier. Brewed for 20 years with our own strain of yeast, this beer has very little sugar. It gives off aromas of malt, hops, candy sugar and citrus fruits. Its foam is abundant and consistent. On the palate, Bon Secours Tradition is powerful, refreshing and with a slight bitterness. The yeast
To brew our Bon Secours Tradition, we use fresh yeast (from a strain specific to Bon Secours Beer). Each vat is seeded with the bottom of the previous vat. Our yeast "works" a lot and leaves almost no residual sugars.
A lively beer
Our desire to enable connoisseurs to discover the flavours of days gone by has led us to select traditional production methods to protect our beers from filtration, pasteurisation, and an excess of carbon dioxide.
Our beers are packaged in swing-top bottles and solid-wood crates.